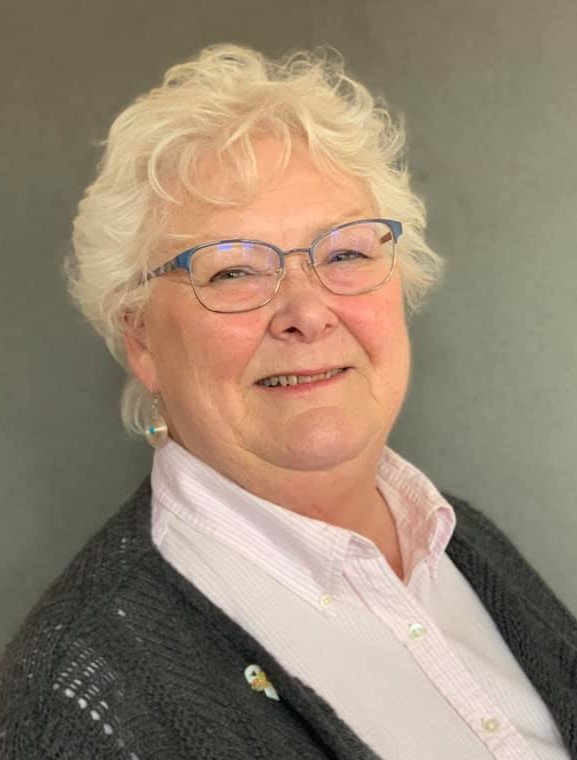 Molly was first elected to the Council in 1986.  She has been Mayor twice, in 1993-94 and again in 2003-04.
She is a member of the Management and Planning and Environment Committees. 
Molly represents the Council on the  Dorchester Markets Joint Committee.
She is also a member of West Dorset District Council.
Click here to see Molly's Register of Interests.